Tribute to Pat Benatar at Westside Daze, Kelowna BC Canada

Passionate Pat at Shakers Road House, Edmonton Alberta Canada
~TRIBUTE TO PAT BENATAR~
PASSIONATE PAT BENATAR – TRIBUTE TO THE QUEEN OF ROCK
Do you want energy? Do you want conviction? Do you want a tribute to Pat Benatar that really rocks? Passionate Pat Benatar – A Tribute to The Queen of Rock, has been touring casinos, headlining festivals, and selling out theaters for over 6 years. With this Pat Benatar Tribute, you will be satisfied.
With powerful conviction and passion,  Linda Maze belts out Benatar's best shots as Passionate Pat Benatar – A Tribute to The Queen of Rock, a truly believable homage to the amazingly popular star, with decades of hits like Hit Me With Your Best Shot, Heartbreaker, You Better Run, Fire and Ice, Hell is for children, and so much more.
Together she ignites the stage with her partner Phil Dunget, who plays a knock-out  tribute to 'Spider', Pat Benatar's right arm guitarist, as Neil Geraldo. Passionate Pat Benatar Band is the most believeable tribute to Pat Benatar, and provides an igniting stage show with seemingly endless recognizable mega hits from the artist. To FIRE UP your stage BOOK by EMAIL NOW or Call:725-600-1521
Visit WowFactorProductions.com for more of The Best Show Bands in Las Vegas.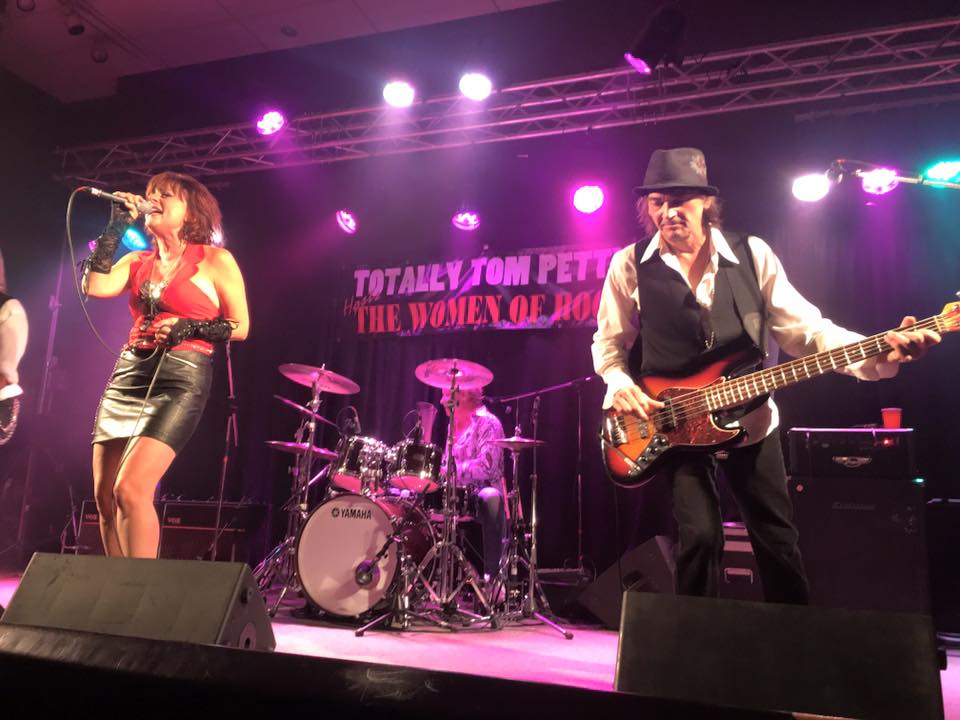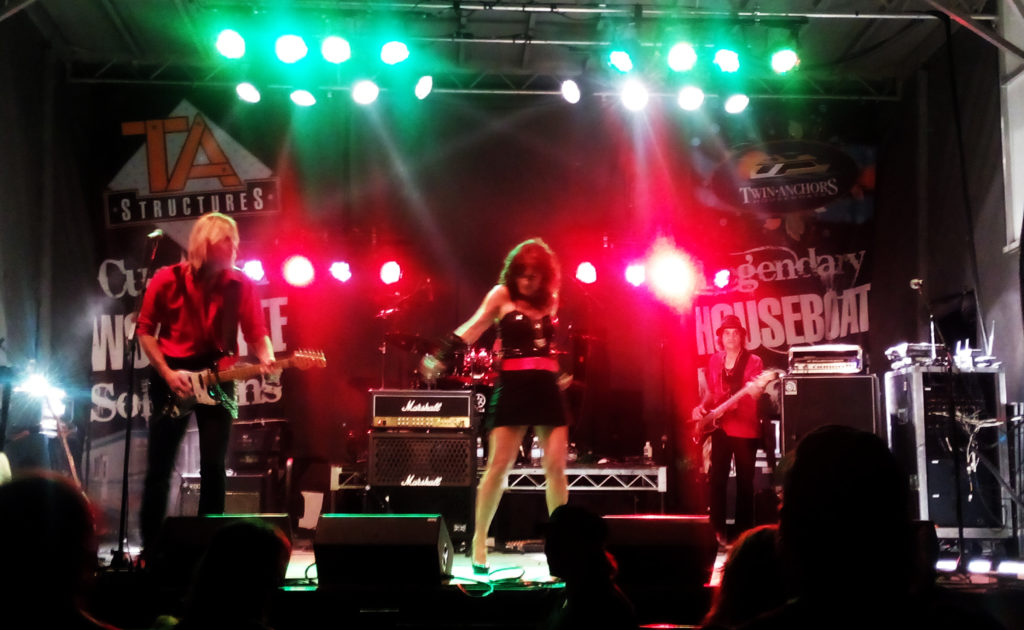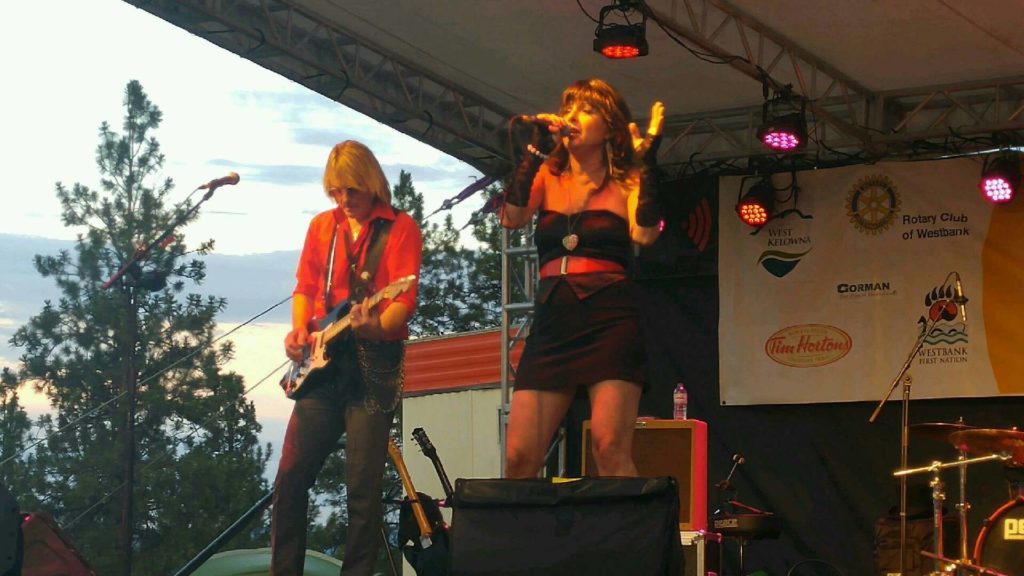 For More Images Visit our Photo Gallery